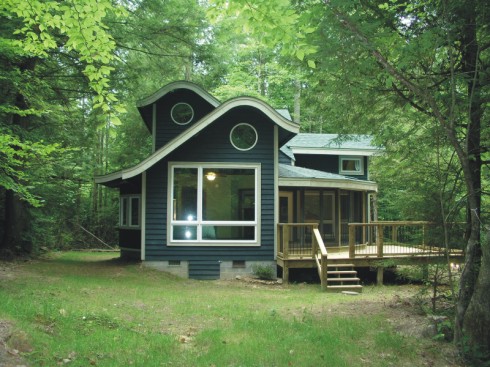 HOTELS AND MOTELS
INTERIOR DESIGN
MASTER PLANNING
OFFICE BUILDINGS
CIVIL ENGINEERING
CITY PLANNING
SOLAR ENERGY DESIGN
CHURCH PLANNING AND DESIGN
RESIDENTIAL
RESORT DEVELOPMENT
RETAIL AND RESTAURANTS
RESEARCH AND DEVELOPMENT
Best & Associates Architects
THE FIRM
The firm has over 25 years of experience in the architectural business. While the company does not have an individual focus are we feel that the diversity of projects is what gives the firm the ability to bring new ideas to each of its projects. Have a strong presence in the hospitality industry, the firm has been involved in many hotels and resort develpoments. This experience in the hospitality industry has brought the firm to an internation level in designing an Eco Golf community in Huaibei, China. In addition the frim has designed numerious residence and churchs.
CATEGORIES OF ARCHITECTURE
Please update your Flash Player
This site makes use of the Adobe Flash Player.
The latest versions of browsers such as Firefox, Netscape or Internet Explorer usually have the Flash Player pre-installed.
If your browser doesn't or has an older version of the player, you can
download it here
.
Flash Player enables us to provide you with a dynamic website with video clips and full screen images.
Powered by
FlashMoto CMS